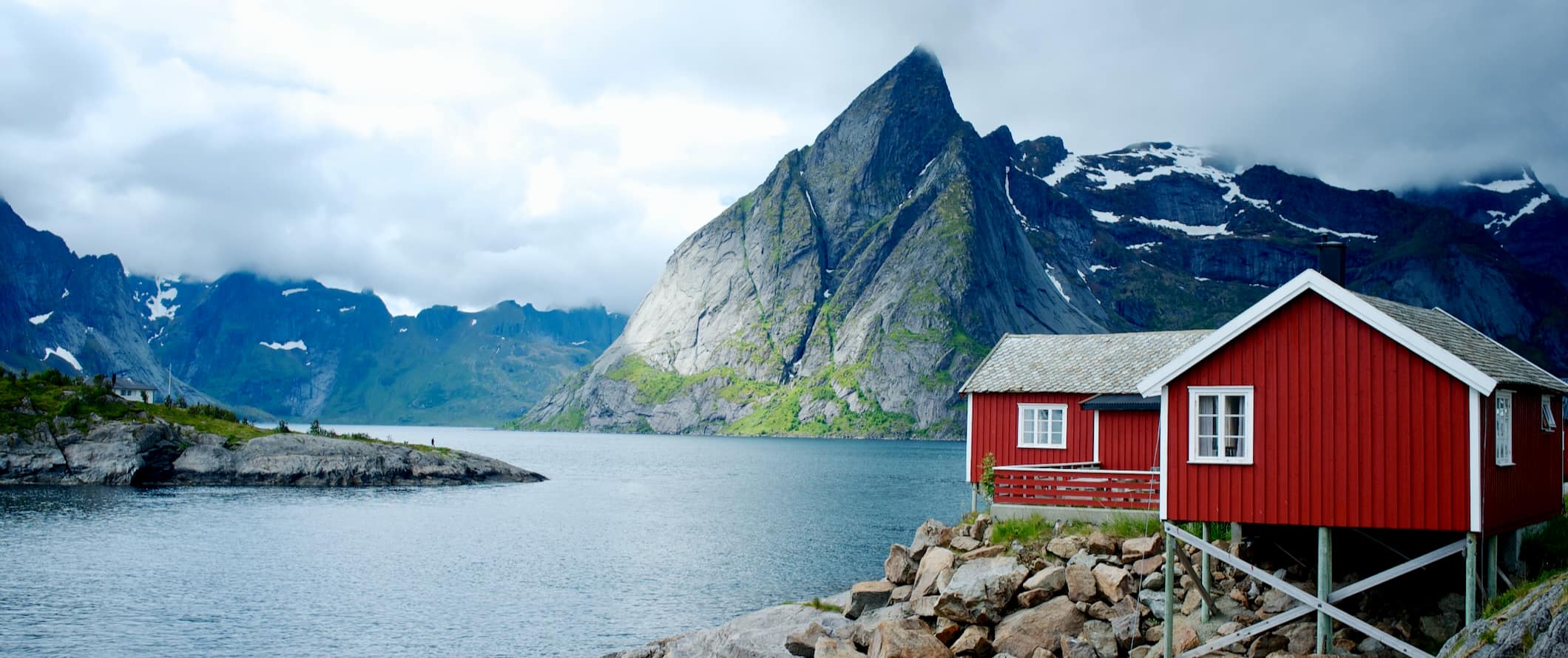 Introduction
Norway, often referred to as the "Land of the Midnight Sun," is a country that boasts a diverse range of attractions. From its vibrant cities to its remote wilderness areas, Norway offers an adventure for every type of traveler.
2. Oslo: Where Modernity Meets Tradition
The capital city, Oslo, is a dynamic blend of modern architecture and historical treasures. The Viking Ship Museum and the Munch Museum showcase Norway's rich history and artistry.
3. Bergen: The Gateway to the Fjords
Nestled between mountains and fjords, Bergen's colorful wooden houses and bustling fish market capture the essence of coastal Norway.
4. Tromsø: A Glimpse of the Arctic
Tromsø, located in the Arctic Circle, provides a chance to witness the Northern Lights and experience Sami culture.
5. The Magnificent Norwegian Fjords
A visit to Norway is incomplete without exploring its iconic fjords – deep, glacially-carved valleys that offer awe-inspiring vistas.
6. Trondheim: A Historical Gem
Trondheim's Nidaros Cathedral and charming old town take you back in time to medieval Norway.
7. Stavanger: Where Nature and Industry Converge
Stavanger's oil industry and proximity to the Pulpit Rock make it a unique destination blending nature and commerce.