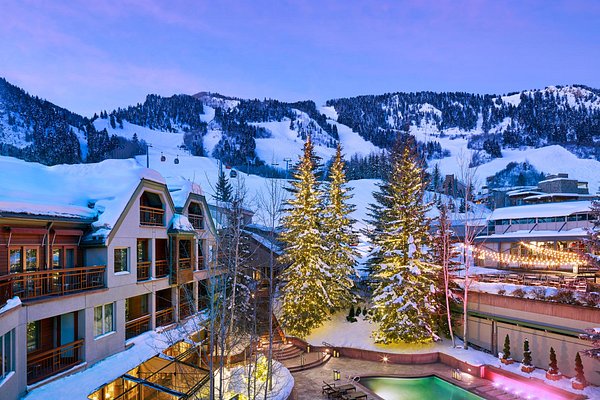 Introduction
Nestled in the Rocky Mountains of Colorado, Aspen presents a serene setting for an unforgettable vacation. With its pristine natural landscapes, a vibrant arts scene, and a plethora of outdoor activities, Aspen has something for everyone. Let's dive into what makes Aspen an ideal destination for your next escape.
Getting Acquainted with Aspen
Aspen welcomes you with its small-town charm and breathtaking mountain views. This town boasts a population of passionate outdoor enthusiasts, artists, and culture aficionados, creating a unique blend of experiences. Whether you're strolling through the picturesque streets or exploring the surrounding wilderness, Aspen's beauty is bound to captivate you.
Outdoor Adventures Await
Hiking Trails for All Levels
From beginners to seasoned hikers, Aspen offers an array of hiking trails catering to different skill levels. One can embark on a leisurely hike through Maroon Lake, gazing at the reflection of Maroon Bells in the water, or opt for a more challenging trek up to Conundrum Hot Springs.
Thrilling Skiing and Snowboarding
Aspen's reputation as a premier winter destination is well-deserved. Boasting four renowned ski resorts, the town is a haven for skiers and snowboarders alike. The powdery slopes and modern facilities ensure an exceptional winter sports experience.